Welcome to the first weekly LGBTQ Nation News Quiz. We've kept you up-to-date on politics, current events, and news from the LGBTQ+ community all week. Now, this is your chance to look back on what happened.
We'll be testing your knowledge with a series of questions taken from our headlines this past week. Try the quiz without looking up the answers or open another tab and use our search function to find the answers. (We won't tell.)
Have you been keeping up?
LGBTQ Nation Weekly News Quiz (May 26, 2023)
Rep. Marjorie Taylor Greene (R-GA) defended her rightwing pundit boyfriend against accusations of hypocrisy. What was he caught doing?
1. Attending a gay friend's wedding
3. Appearing on television in drag
Appearing on television in drag
An old video of Greene's new boyfriend, Right Side Broadcasting Network director of programming Brian Glenn, wearing a wig, a pink dress, and white gloves with a white handbag on a morning show in Dallas resurfaced online this week. Greene has devoted a significant amount of time in the last decade to anti-drag activism, protesting drag queens and calling for the people defending them to be classified as "domestic terrorists."
"I'm literally lol'ing," she tweeted in response to the video. "The left is so stupid."
On Monday, Google honored lesbian artist and activist Barbara May Cameron. What is Cameron best known for?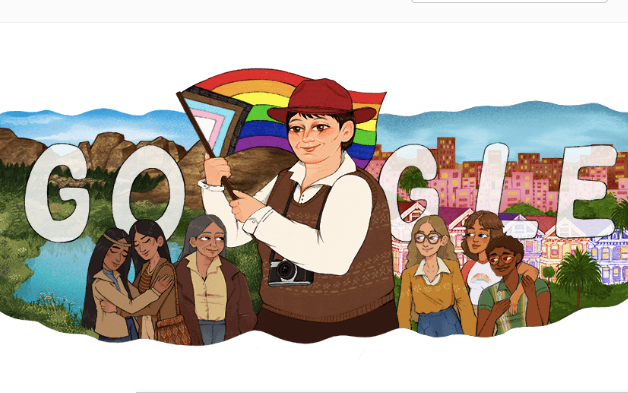 1. Highlighting racism, violence, and Native American identity in the LGBTQ+ community
2. Raising money for homeless queer youth in San Francisco
3. Taking beautiful portraits of lesbian women
4. Hitting Anita Bryant in the face with a fruit pie
Highlighting racism, violence, and Native American identity in the LGBTQ+ community
While Cameron was a poet, helped organize San Francisco's Pride event in the early 1980s, and advocated for HIV/AIDS patients, she also founded the first-known indigenous queer activist group, led activist causes to combat anti-LGBTQ violence, and criticized racism in the white LGBTQ+ community.
She died on February 12, 2002 at the age of 47. Last week would've marked her 69th birthday.
The Los Angeles Dodgers re-invited The Sisters of Perpetual Indulgence to their upcoming Pride Night event after previously withdrawing the invitation under pressure from Sen. Marc Rubio and conservative Catholic activists. Why did Rubio and other Catholics want them dropped from the event?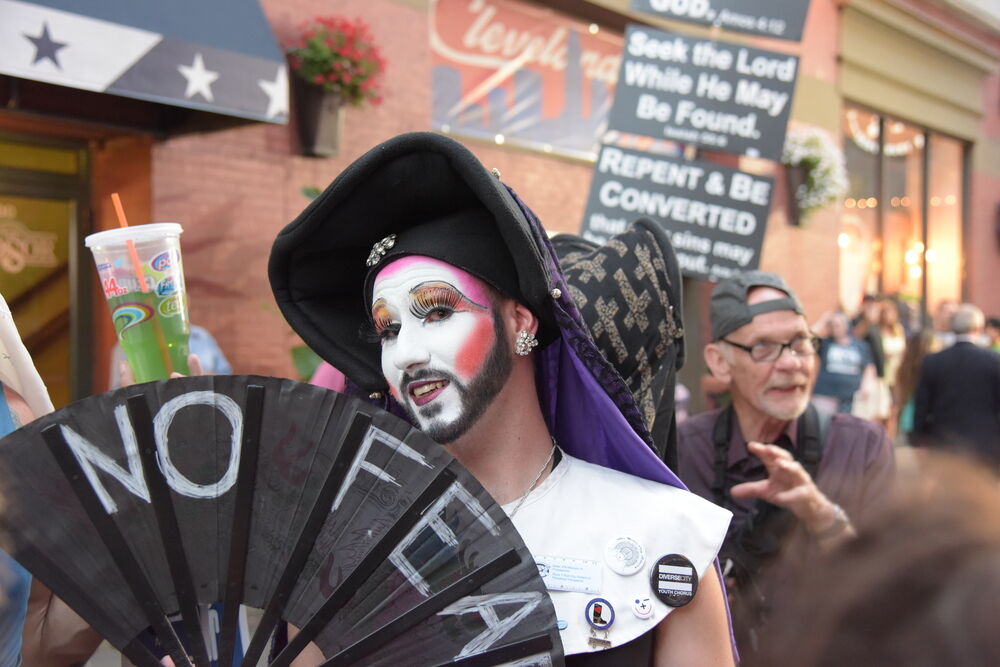 1. Because the drag nuns "mock" Catholicism
2. Because drag influences kids to become transgender
3. Because drag performances are against the law in the state
4. Because God considers LGBTQ an "abomination"
Because the drag nuns "mock" Catholicism
Anti-LGBTQ+ Sen. Marco Rubio (R-FL) and Catholic groups complained and accused the Sisters of mocking their religion. The Sisters of Perpetual Indulgence wear eye-catching makeup and outfits styled after Catholic nuns.
The group's members dress as nuns to counteract the Catholic Church's rejection of LGBTQ+ people and other marginalized individuals, especially during the HIV epidemic, when the Sisters ministered and raised funds for the sick.
Nevertheless, the Dodgers decided to re-invite the group and honor them with an award for their decades of community activism.
Why did Maynard James Keenan, the frontman of the rock band Tool, wear drag at an all-ages concert in Daytona Beach, Florida this week?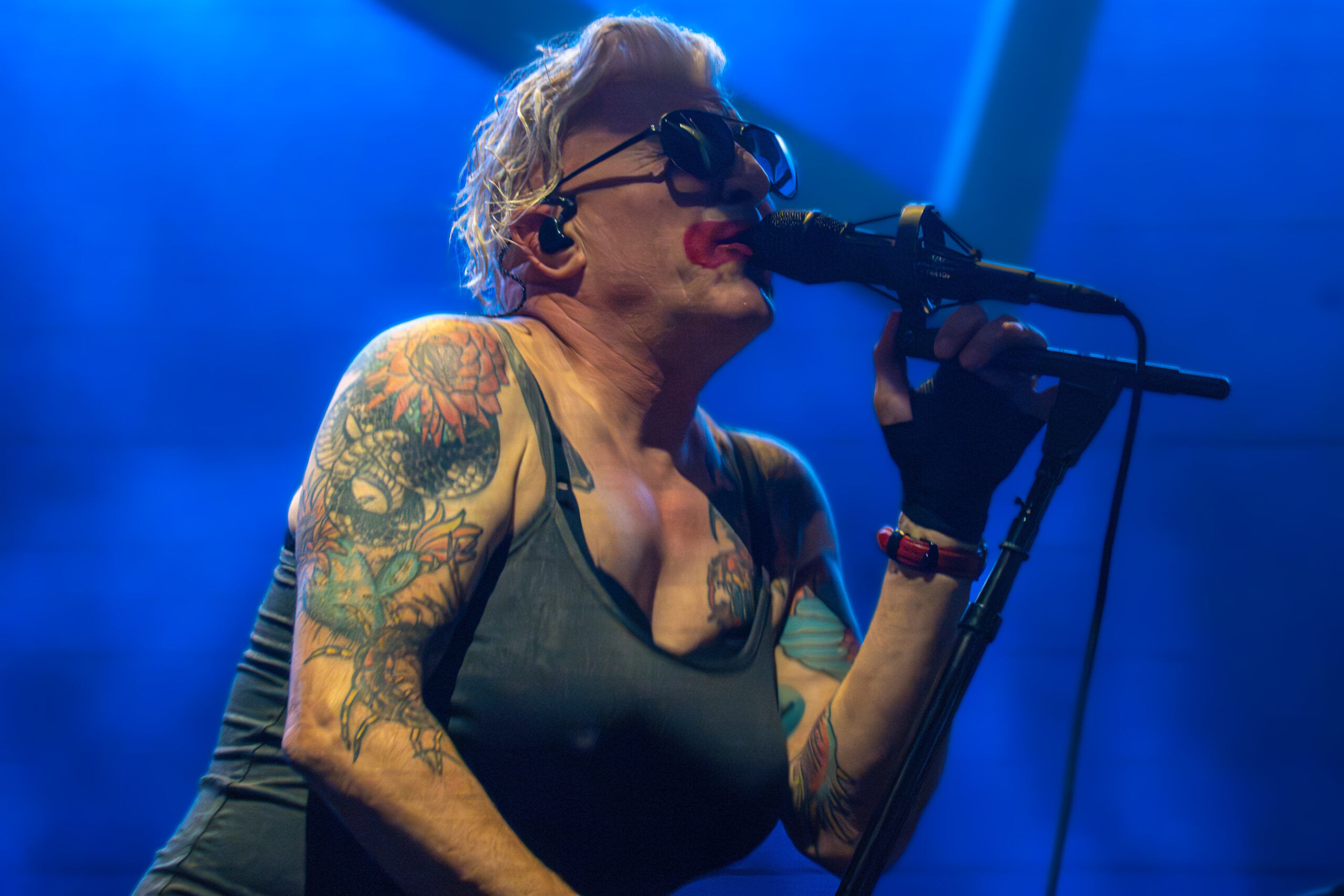 1. It was just an old concert look that he occasionally wears
2. He wanted to protest the state's ban on drag
3. He wore it to protest against misogyny and for women's rights
It was just an old concert look that he occasionally wears
"I've been cross-dressing since long before these clickbait-junkie dupes were out of diapers," the singer said, "and I just was considering bringing the look back. And that's really all there is to it. I'm not a political fella — had nothing to do with Florida."
However, he said he supports the right for people "to express themselves in whatever f**king way they want to express themselves, as long as they're not physically directly hurting someone." He also slammed Florida's drag ban as a Republican election-year ploy.
In another win for the LGBTQ+ community, Maryland and Minnesota each repealed similar archaic laws this week. What did those laws ban?
1. Mentioning LGBTQ+ people in schools
2. Gay affection in public
Gay sex/sodomy
On May 19, Minnesota Gov. Tim Walz (D) signed S.F. 2909, a comprehensive public safety bill that included the repeal of a sodomy ban that had already been deemed unconstitutional in a 2001 state Supreme Court ruling.
In Maryland, Democratic Gov. Wes Moore said he would not be signing the bill overturning the Unnatural or Perverted Sexual Practices Act, but that he would allow it to go into effect without his signature.
Conservative pundit Matt Walsh said that the goal of recent anti-LGBTQ+ boycotts is to make Pride "toxic." Which two brands was he referring to?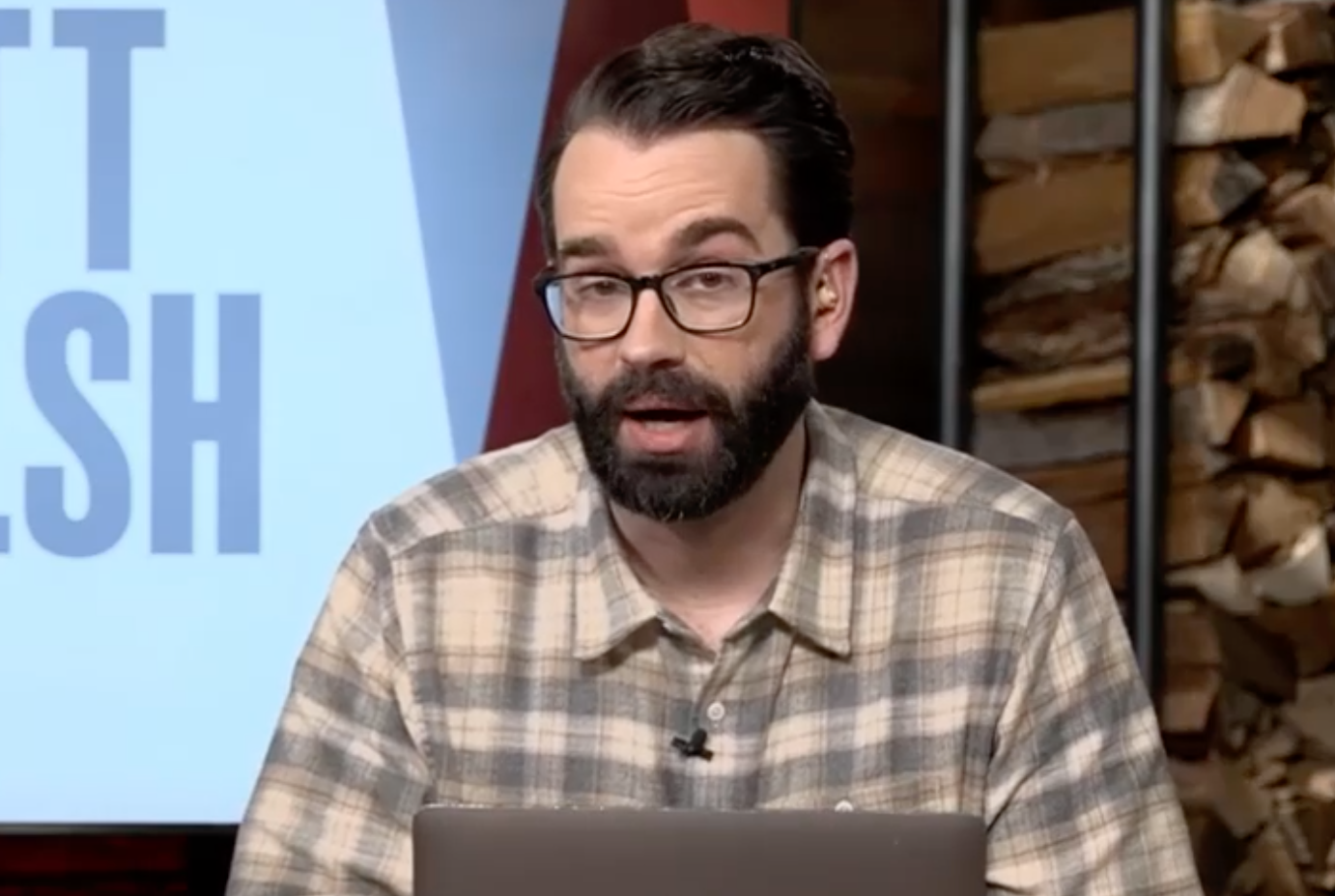 3. The LA Dodgers and Jack Daniel's
4. Hershey's and Fox News
Bud Light and Target
While many conservatives have demanded boycotts of all eight of the above brands in the past few months because they worked with transgender people or drag queens or selling Pride merchanise, Walsh was specifically referring to Bud Light (for sponsoring an Instagram video with trans influencer Dylan Mulvaney) and Target (for carrying Pride merchandise in their stores).
"The goal is to make 'pride' toxic for brands," Walsh wrote. "If they decide to shove this garbage in our face, they should now that they'll pay a price. It won't be worth whatever they think they'll gain. First Bud Light and now Target. Our campaign is making progress. Let's keep going."
The CDC announced what good news this week with respect to HIV/AIDS?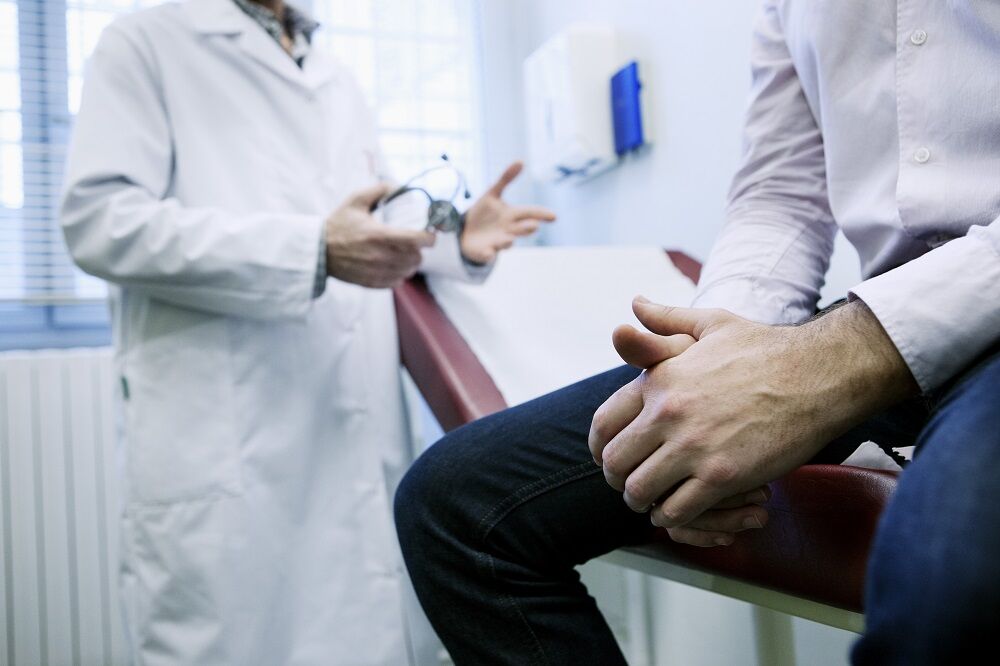 1. Congress increased funding for HIV education
2. A new form of PrEP just got approved
3. A sixth person was cured of HIV with a bone marrow transplant
4. New infections have been dropped from 2017 to 2021
New infections have been dropped from 2017 to 2021
The CDC reported that new infections are down by 34% among 13 to 24-year-olds from 2017 to 2021, largely due to the availability of PrEP.
The drop in new infections was smaller among Latino and Black people than it was among white people, though, a result of how much more likely white men who have sex with men are to be taking PrEP.
Which state could become a safe haven for trans Southerners after its state senate killed a gender-affirming care ban this week?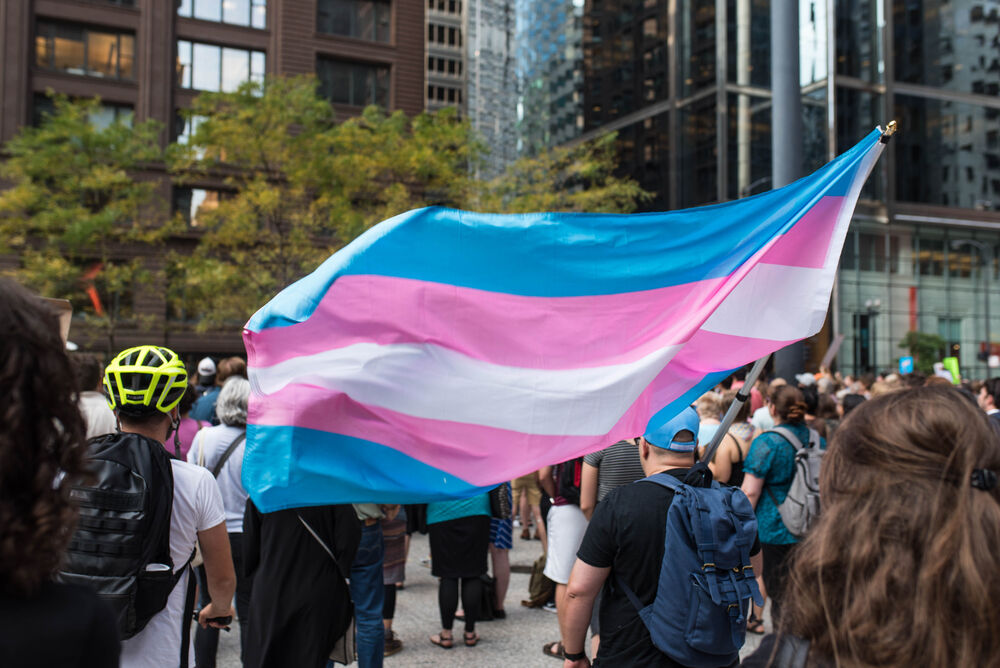 Louisiana
The bill seeking to ban gender-affirming care was defeated by the state Senate Health and Welfare Committee on Wednesday in a 5-4 vote.
Committee Chairman Fred Mills (R) strayed from his fellow Republicans to break the tie and vote against the bill alongside Democrats. Trans activist Erin Reed hailed the victory as a "massive, massive win" and said the state could end up "an oasis for all nearby states," as it could be the only state in the South without a gender-affirming care ban.
What major LGBTQ+ rights organization issued a travel warning to Florida this week?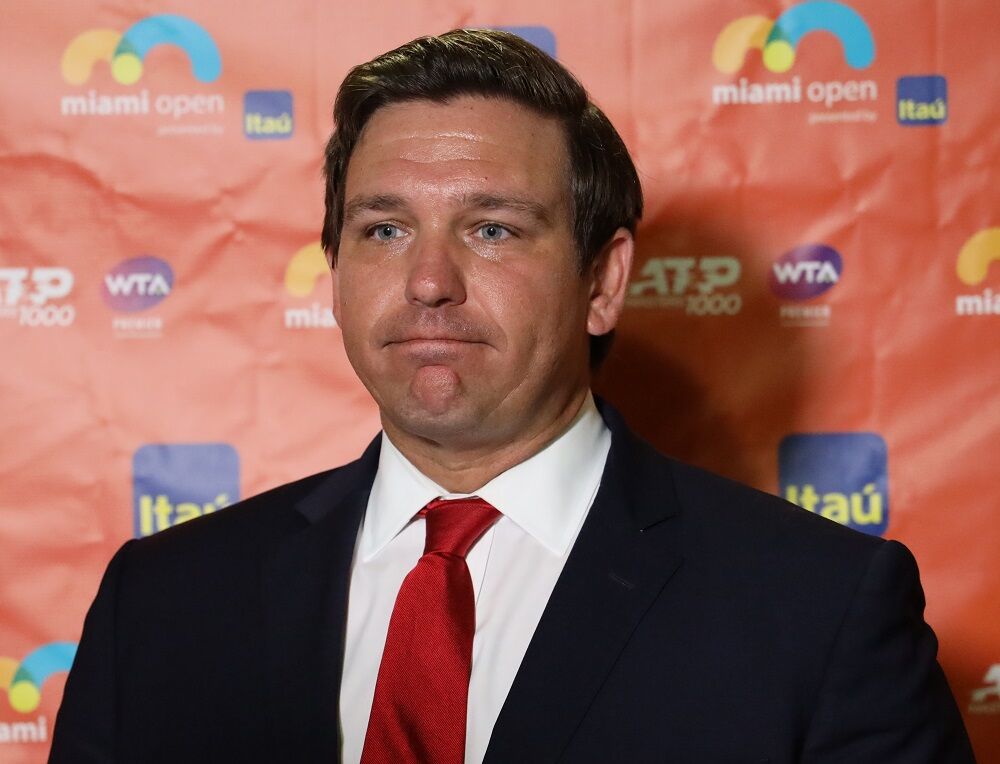 1. The Human Rights Campaign (HRC)
4. The National LGBTQ+ Task Force
The Human Rights Campaign (HRC)
The Human Rights Campaign (HRC) – the nation's largest LGBTQ+ rights organization – joined Equality Florida to issue a travel advisory for the state of Florida due to the anti-LGBTQ+ bills that Gov. Ron DeSantis (R) has signed this year. According to Equality Florida, this has been the state's most anti-LGBTQ+ legislative session in history.  
Trans teens - with some help from the ACLU - threw a prom this week and celebrated trans joy. Where was the prom held?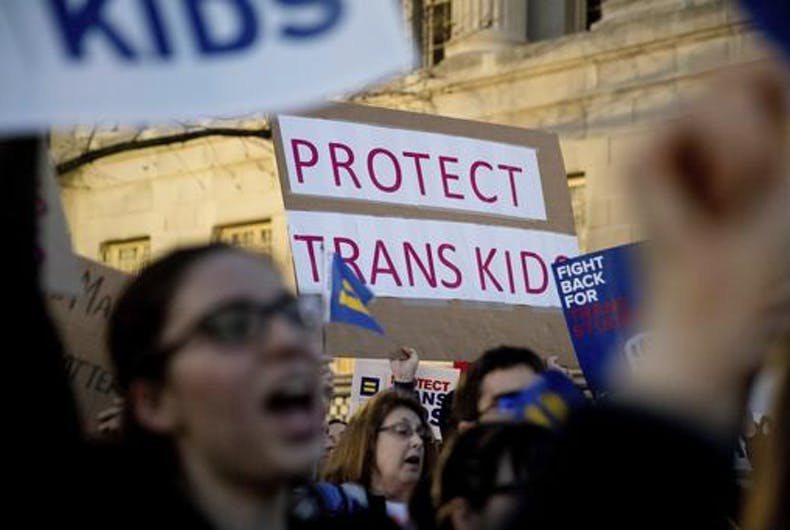 2. New York City, New York
3. Los Angeles, California
Washington, D.C.
On Monday, 200 people from 17 states gathered in front of the Capitol for Trans Prom. Many of the teens who came were young activists who were tired of testifying in front of state legislatures, explaining their existence to people who wanted to take away their rights without ever meeting them.
"They wanted to plan something bigger, plan something that was more centered in the youth experiences themselves and not as a counterpoint to what every sort of… legislature was planning," the ACLU's Chase Strangio said about the teen co-organizers.
All 10 questions completed!
---
Share results:
LGBTQ Nation Weekly News Quiz (May 26, 2023)