Welcome to LGBTQ Nation's 49 Days of Pride in Pictures, commemorating our community's progress since the first Pride in New York City, circa 1970, one year after the Stonewall riots. Check back daily for updates throughout Pride season.
It was June 28, 1970, almost five decades from today, when our movement first gathered to march en masse.
The celebration we now know as Pride was born — a year to the day after drag queens and queer youth rioted against police harassment at New York City's Stonewall Inn.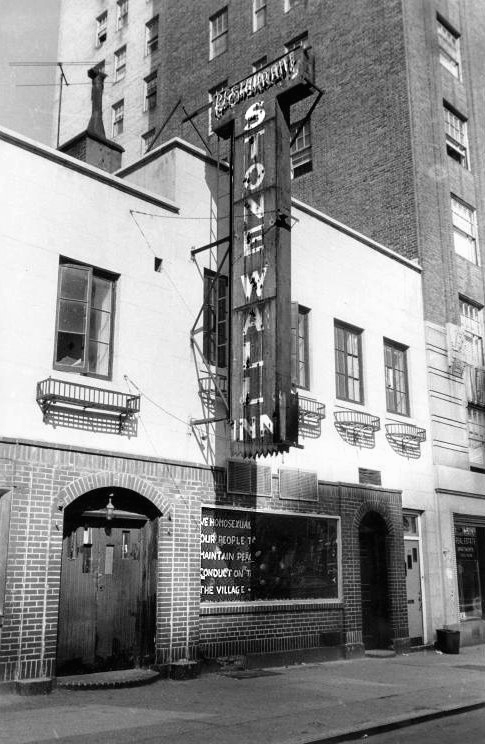 Today, millions celebrate our rich diversity around the globe. We protest injustice while we march, we dance, and we party.
But, back then, we marched to commemorate to Stonewall — and to fight oppression. LGBTQ people were being beaten, kicked out, arrested, fired, excommunicated or deemed mentally ill–and worse.
In New York City, the day marked the first Christopher Street Gay Liberation Day. People in Chicago, Los Angeles and San Francisco rose as well to show their pride, and to show their bravery. Their first steps have become a worldwide celebration.
We're now 49 years into Pride, and to help take us to the top, LGBTQ Nation has compiled a 49-page scrapbook of snapshots and the history behind them. Some you may recognize. Some you may not. We hope you'll add your own comments, stories, and photos as we work from 1970 to today.
We're at 49, on our way to the Big Five-Oh. Let's celebrate our history as an LGBTQ Nation.