After 23-year-old Madison L'Insalata won the Miss Staten Island beauty pageant, she expected to walk in the New York borough's St. Patrick's Day parade, like other past winners had done.
But the day before the parade, she came out as bisexual and announced her intent to march in rainbow-colored gear, persuading the Catholic-run parade's organizers to remove her from its march.
Related: The first St. Patrick's Day parade to allow LGBTQ marchers didn't happen where you'd imagine
Get the Daily Brief

The news you care about, reported on by the people who care about you:
L'Insalata told the press that she wanted to wear rainbow colors in protest of the parade organizers' banning the Pride Center of Staten Island from their march. "There's no rule against me wearing a rainbow," she said. "I want people to see the colors and ask questions."
After L'Insalata came out in the press, Cummings called Tim Smith, executive director of Miss Staten Island Scholarship pageants, to tell him that she and any other rebellious queens wouldn't be allowed to march because of "safety reasons." Smith says he believes their exclusion has more to do with the parade organizers' beliefs rather than any real danger of the queens being harmed.
When asked about the parade's ban on LGBTQ groups, Larry Cummings, a representative for the parade's organizing committee, told the Staten Island Advance, "Here's the deal, it's a non-sexual identification parade and that's that. No, they are not marching. Don't try to keep asking a million friggin' questions, OK?"
According to The NY Post, the Staten Island march is the only one of the five boroughs' St. Patrick's parades that still bans LGBTQ groups from marching. They also forbade the Pride Center from marching in 2018.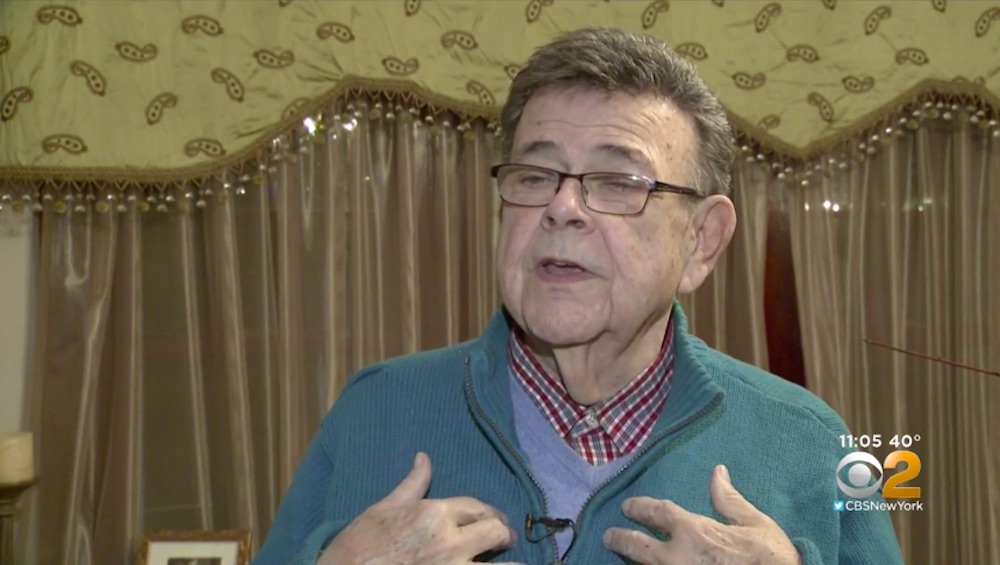 L'Insalata said of her exclusion, "This is definitely a curveball. I was really looking forward to being there and having a discussion, and now there won't be. It's sad this had to happen. I thought I was doing something good. You want to be part of the change."
Two other local beauty queens — Miss Staten Island's Outstanding Teen, Angelica Mroczek, and Miss Richmond County, Gabrielle Ryan — also refused to march in the parade, citing its exclusion of LGBTQ people, even though their titles' official duties require them to do so.
Carol Bullock, executive director of the Pride Center of Staten Island, said, "The whole [issue] with exclusion  [of LGBTQ people from the parade] is the message it sends to our youth — that it's OK to discriminate. Now, our teens are saying it's not OK."